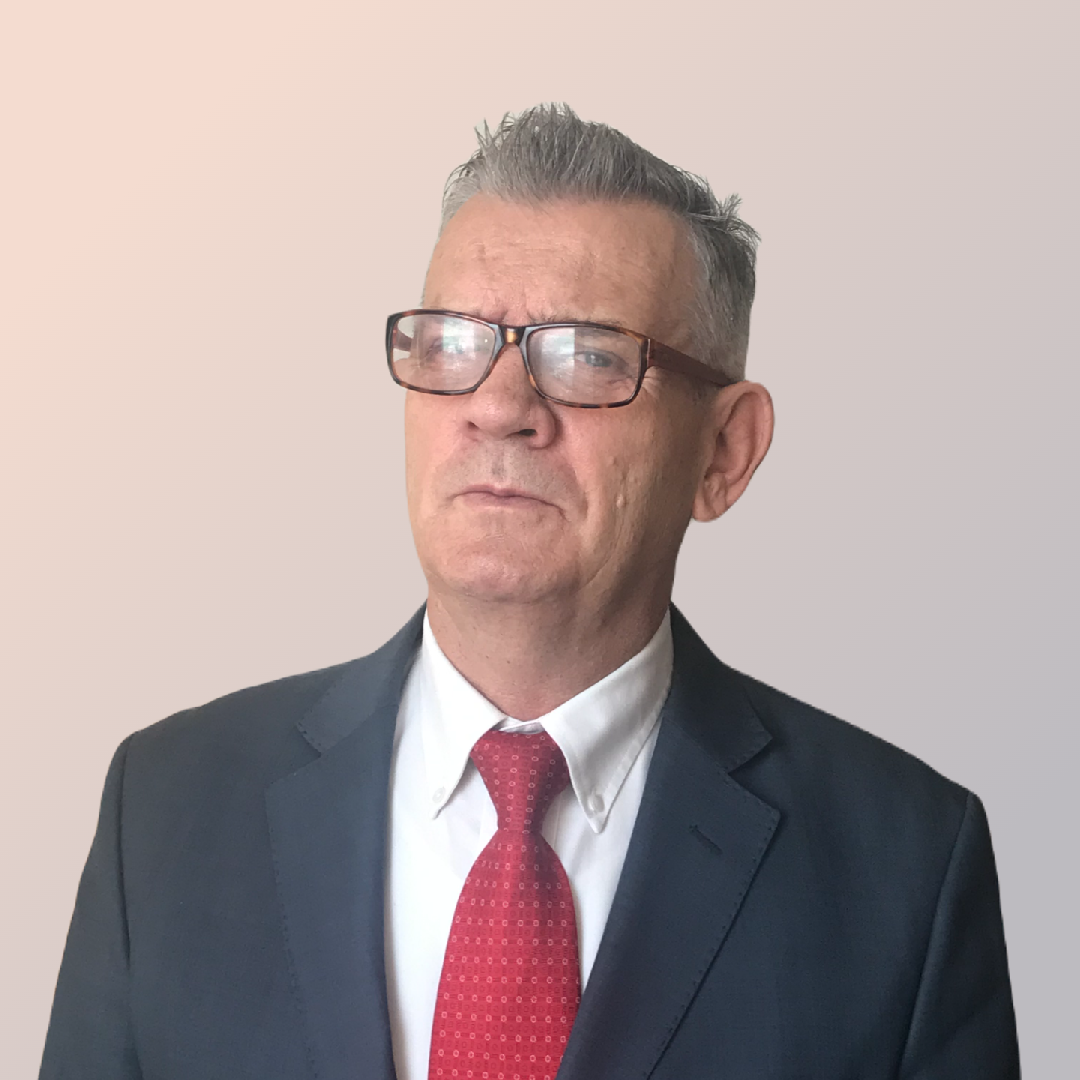 Barry Davis
Managing Director
Scythian Mining Group
Founded SMG in 2017 with 35 years of experience as a geologist in the international mining industry, including 25 years in Central Asia & Western China. Extensive corporate experience at consultancy and management on a board level from start-up to IPO on AIM, HK & TSX, to exploration and production (Asia Gold Ltd, Eureka Mining Plc, Pan Pacific Gold/Dragon Mountain Gold Ltd, and IRGEM Inc), from negotiating Purchasing Agreements to JV's, with a detailed understanding of the legal framework in various countries for exploration and mining and managing country risk etc. Strong leadership qualities, reflected in success in various countries, Strong record on environment and health and safety in the workplace, A Competent Person (CP) according to JORC code to produce Independent Reports and Valuations of mineral resources for Au, Fe, Ag, Cu, Pb, Zn.
Session 2: Securing supply of metals and critical raw materials from Eurasia
Why Central Asia is so Rich in Resources
1. Brief Overview of the Potential of the Central Asian Orogenic Zone (CAOB)
2. World-class deposits already found,
3. Lack of exploration over the last 40 years and its effects or lack of!
4. Legislation particularly in Kazakhstan has improved substantially in the last 5 years, Uzbekistan is also improving but still 8 years behind, Kazakhstan Kazakhstan is the world's largest uranium producer (33% of world output in 2021, USGS), as well as having extensive coal, gold, and manganese reserves. Kazakhstan also ranks third in the world in terms of titanium production, seventh for zinc, eighth for lead, and eleventh for gold. 6. Currently most of this production is controlled by Govt enterprises (U) together with Cameco and Alstom, or local companies which have evolved over the last 25 years, like Kazakhmys, or Kaz Minerals, most of this production is based on historical (Soviet) operations and discoveries. This is changing with new discoveries been made which Scythian is a major player.
5. Scythian has 2 world class projects, Kokkus and East Balkhash (Dzharyk South (Au), Dzharyk deeps (Cu/AU), Taisongan (Cu), Dzharyk 4 a,b,& c, Cu/Au, Dzharyk 5-Cu/Au) which we are developing.
---