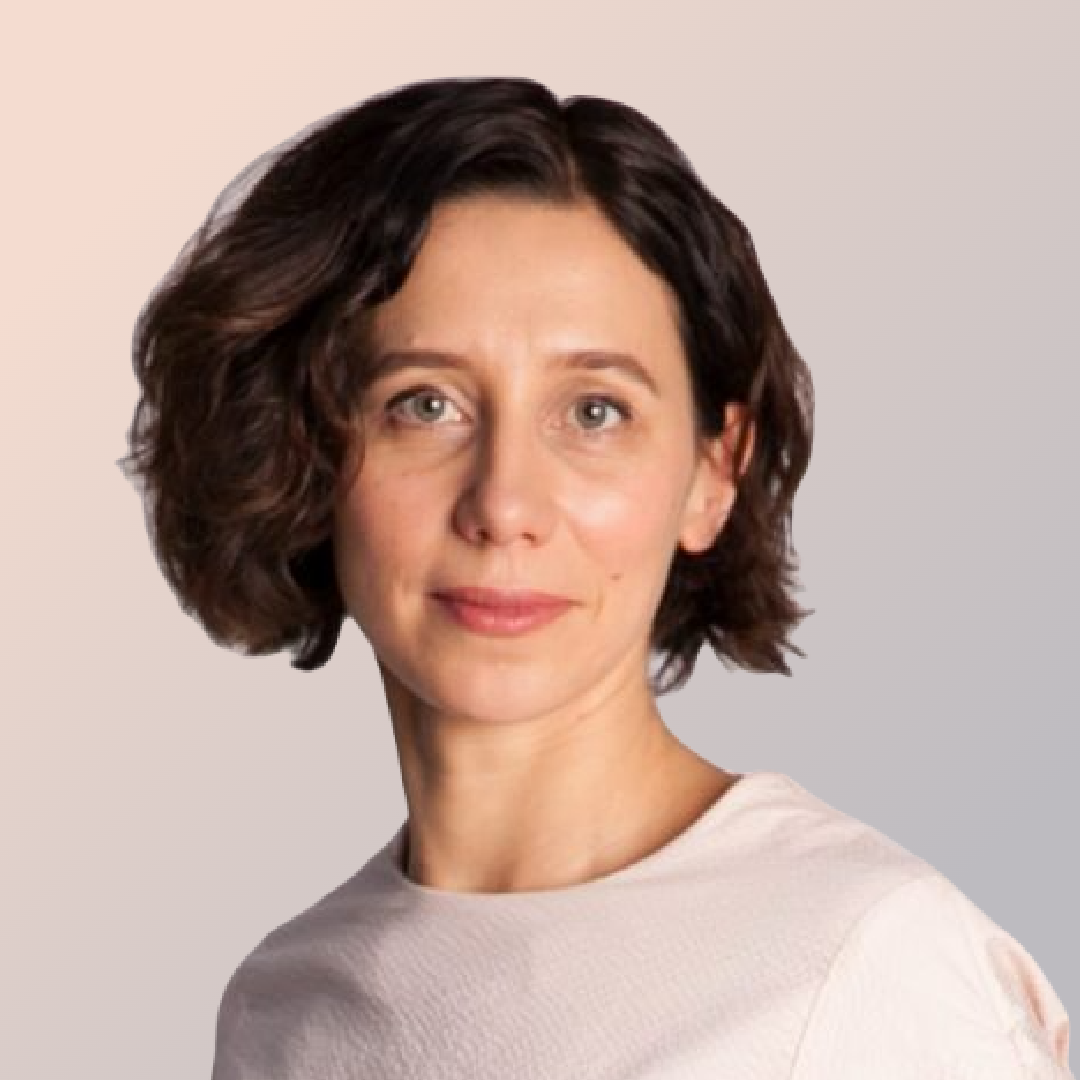 Director, Corporate Governance & Company Secretary
Polymetal International
Ms. Tchedaeva joined Polymetal in 2011 as Company Secretary prior to its IPO on London Stock Exchange. Her expertise includes structuring, implementing, and supervising the best corporate governance practices, including compliance with the UK Corporate Governance Code, Bribery Act, Listing Rules, etc. Ms Tchedaeva is a graduate of London Business School (MSc in Finance) and Moscow State Linguistic University (Diploma in Linguistics). She is a Fellow of The Chartered Governance Institute.
Ms. Tchedaeva participates in conferences, roundtables and other events as a moderator/speaker/panellist, speaking on governance, stakeholder engagement and diversity. Is actively involved in the work of the FRC, the Chartered Governance Institute (UK), the Russian Governance Association, liaises with the Women in Mining UK & Russia. Supports mentoring programmes as well as provides extensive training on corporate governance, stakeholder engagement, gender pay gap reporting and remuneration best practice.
Polymetal International plc is a top-10 global gold producer and top-5 global silver producer with assets in Russia and Kazakhstan listed on the London Stock Exchange, Moscow Stock Exchange and Astana International Exchange. Member of FTSE 100, FTSE Gold Mines, prime status in ISS ESG Corporate Rating, 'A' level MSСI ESG rating.