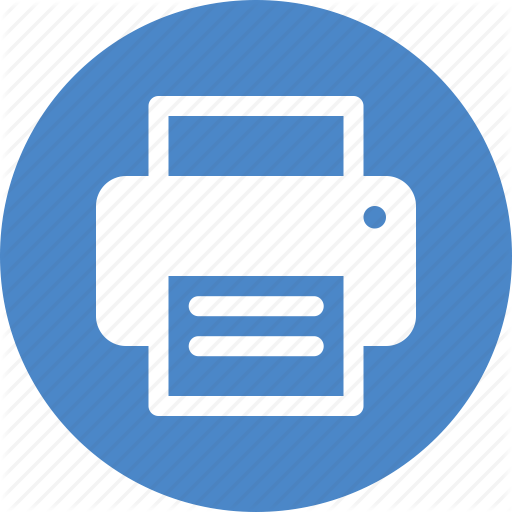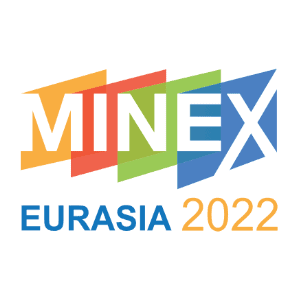 In the current geopolitical environment, Russia's and China's status as the dominant foreign business partners and financiers could diminish in Central Asia and other regions. This creates opportunities for major international firms to increase their engagement in mining modernisation and exploration projects across the Eurasian continent.
• An overview of foreign investment in mining in Kazakhstan, Uzbekistan and Mongolia.
• Mining IPOs pipeline.
• What alternative sources of finance are available to mining companies operating projects in Eurasia?
• Export finance opportunities.
• A closer look at major investment opportunities and the risks they entail.
• What geopolitical discount investors are expecting in the regions?
• Central Asia and Middle East collaboration in the mining sector: investment, security of supply, ESG and operational best practices.
• Investing in "Environmentally sustainable" businesses.
• Application of the EU Taxonomy Regulation to the mining, metals and minerals sector.
• Green finance projects and the ESG role in mining financing.
Moderator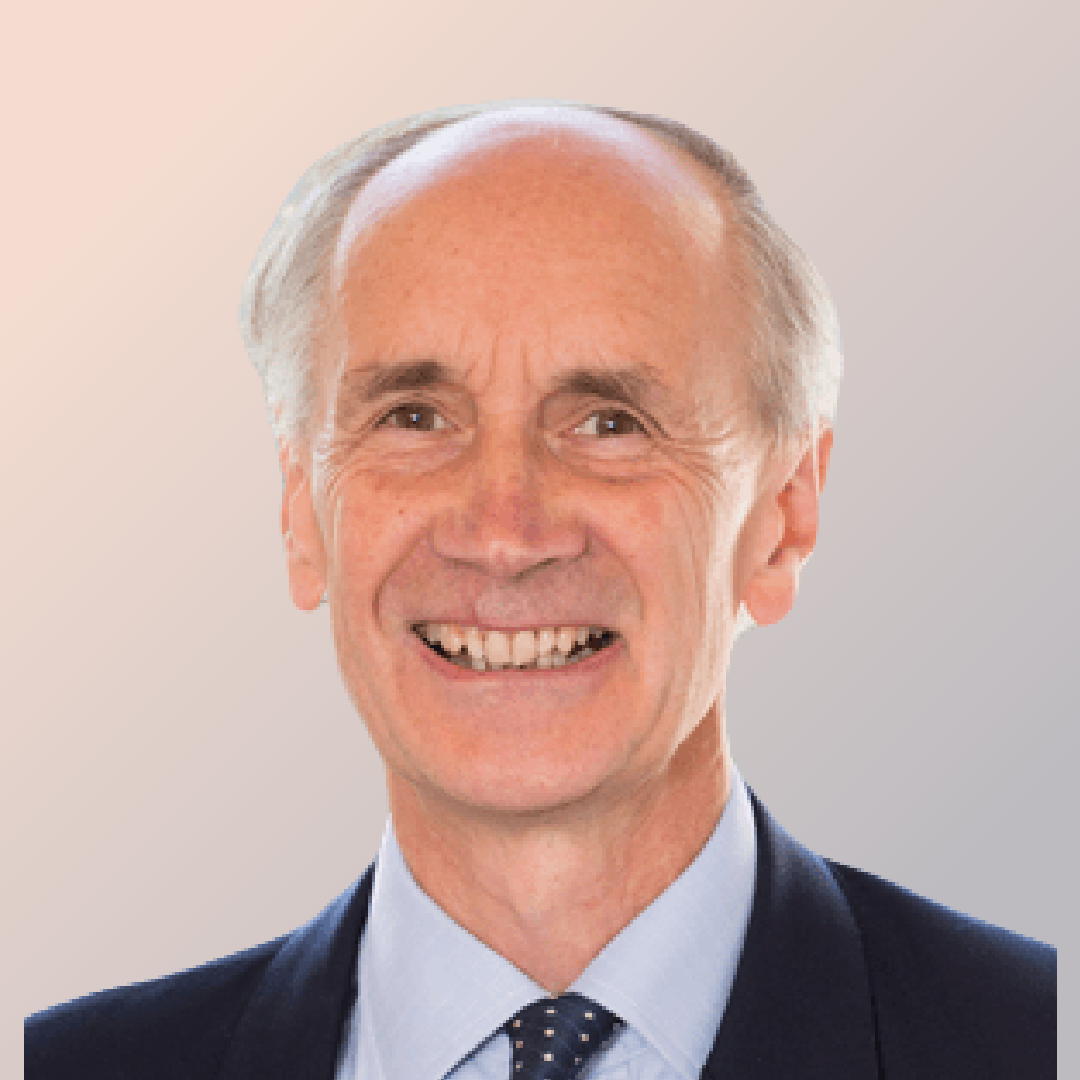 Simon FT Cox
Senior Consultant
Norton Rose Fulbright
---
Panellists
Ayuna Nechaeva
Head of Europe, Primary Markets
London Stock Exchange
---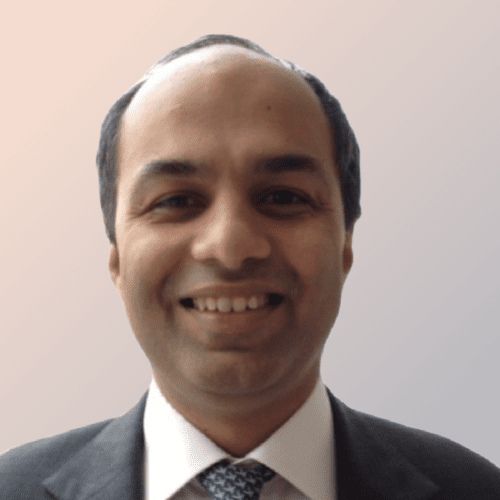 Vomic Nur Shah
Global Head of Origination
UK Export Finance
---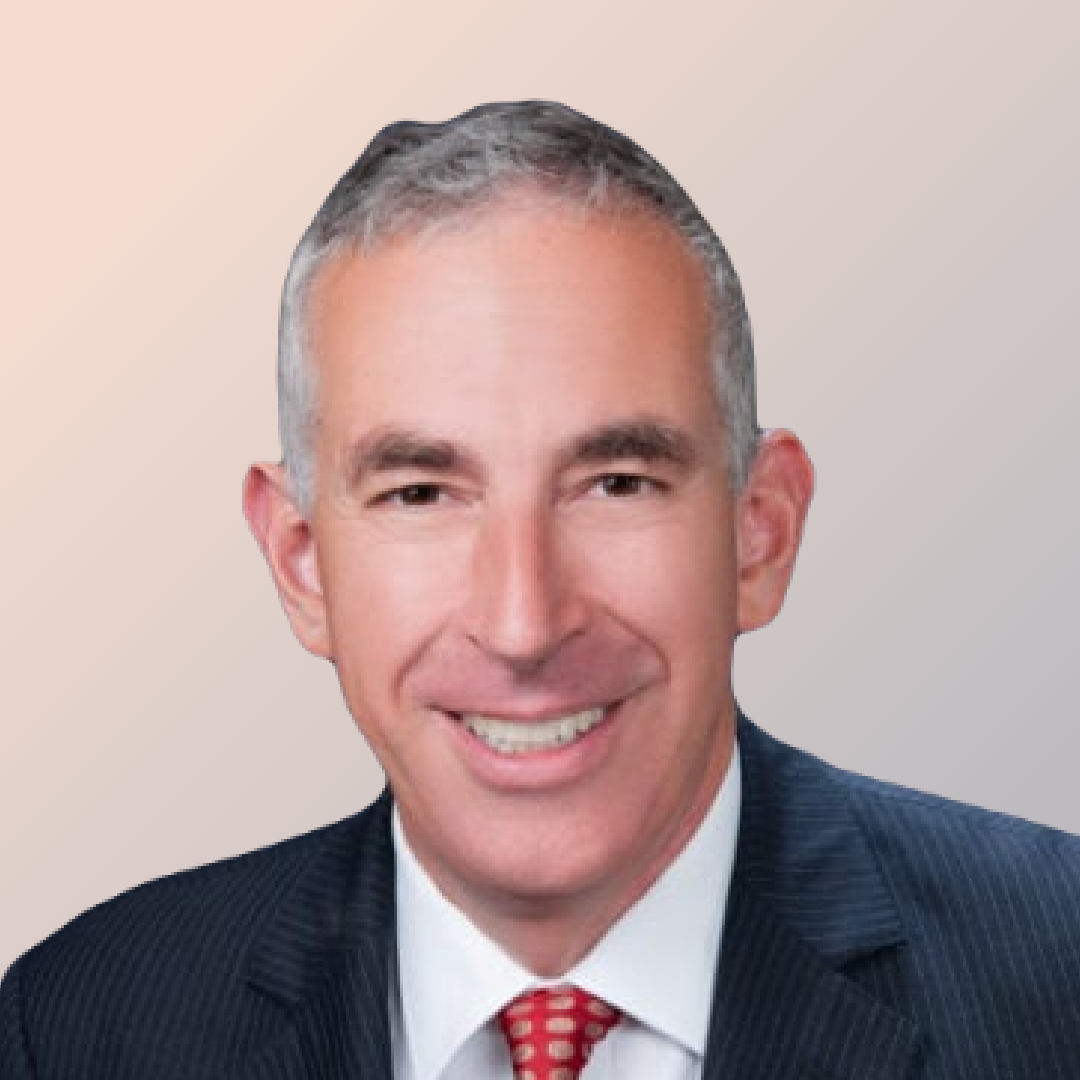 Bert Koth
Managing Director & Partner of Denham Mining Fund
Denham Capital
---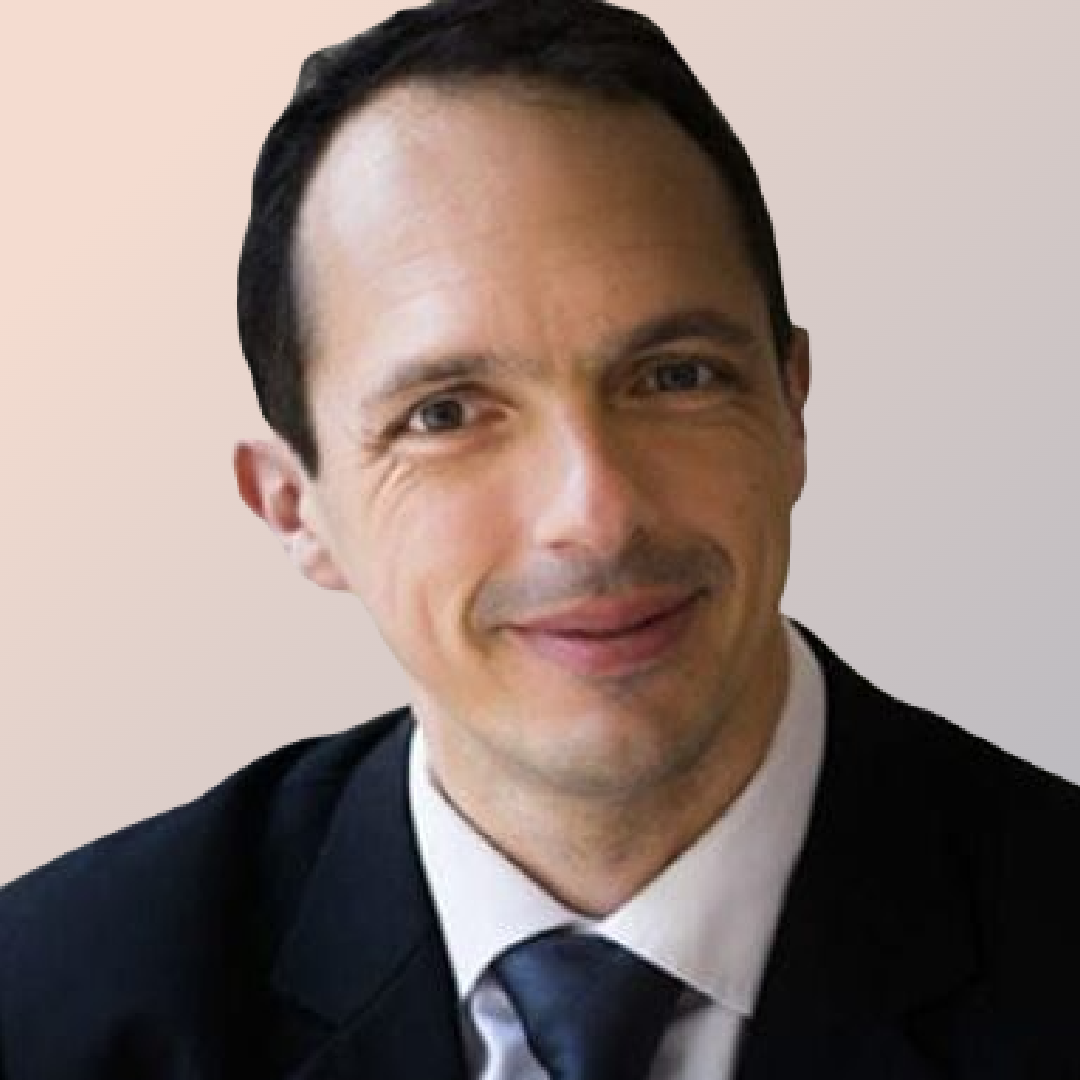 Remi Piet
Senior Partner
Embellie Advisory
---