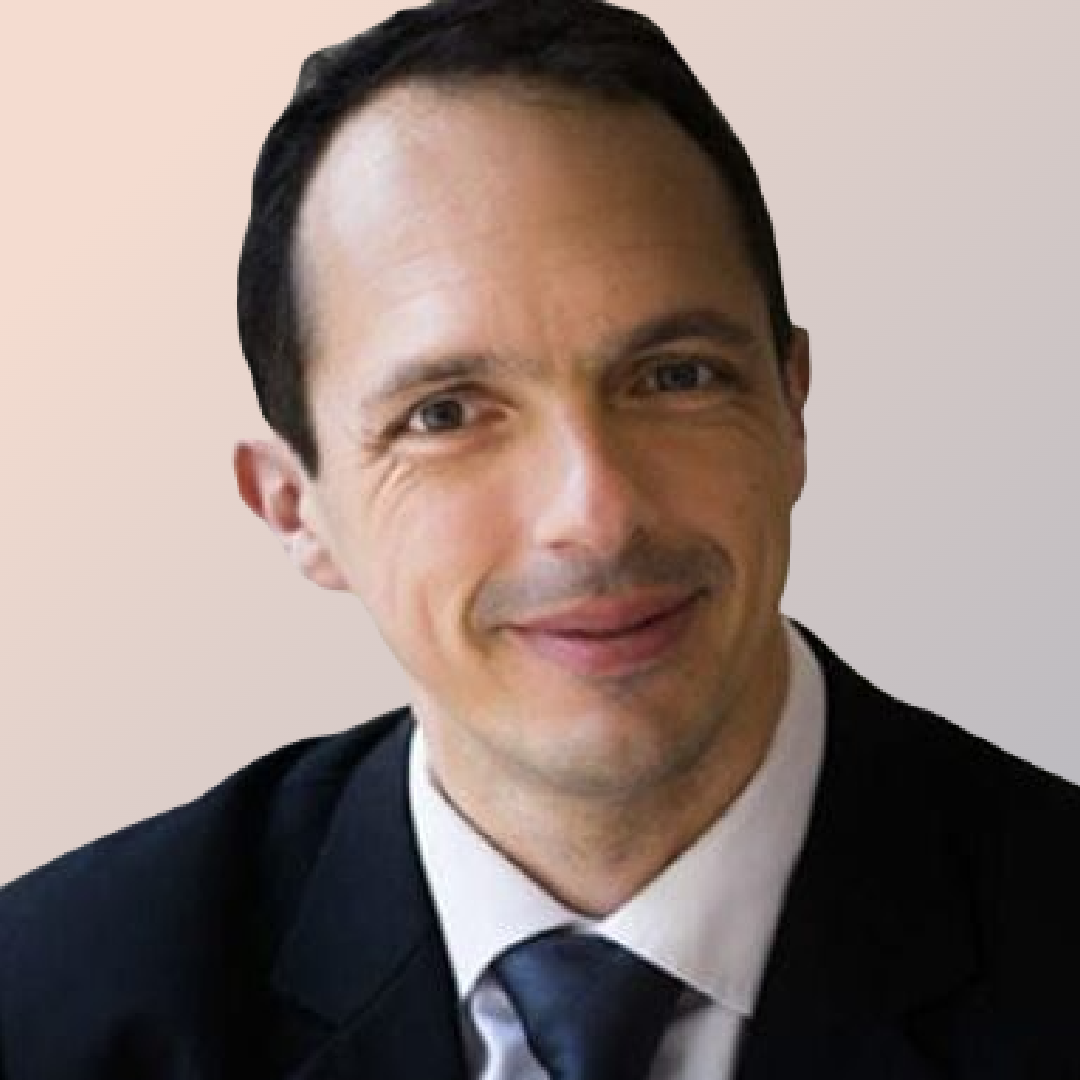 Senior Partner
Embellie Advisory
Dr Remi Piet is co-founder and Senior Partner of Embellie Advisory.
Remi holds a PhD in political economy and sustainable development and has field experience implementing ESG strategies and carrying above-the-ground and ESG counterparty risk assessments for investors in 60+ countries (Central Asia, Latin America, Africa, Middle East, Europe).
Before founding Embellie Advisory, Remi worked for the United Nations Environment Programme and taught at several universities in the United States and the Middle East, in particular at the University of Miami in the departments of Ecosystem Science and International Studies. He now coordinates graduate thesis on ESG strategy at HEC Paris in Qatar and leads Embellie Advisory's engagements in the energy, infrastructure and natural resources sector.