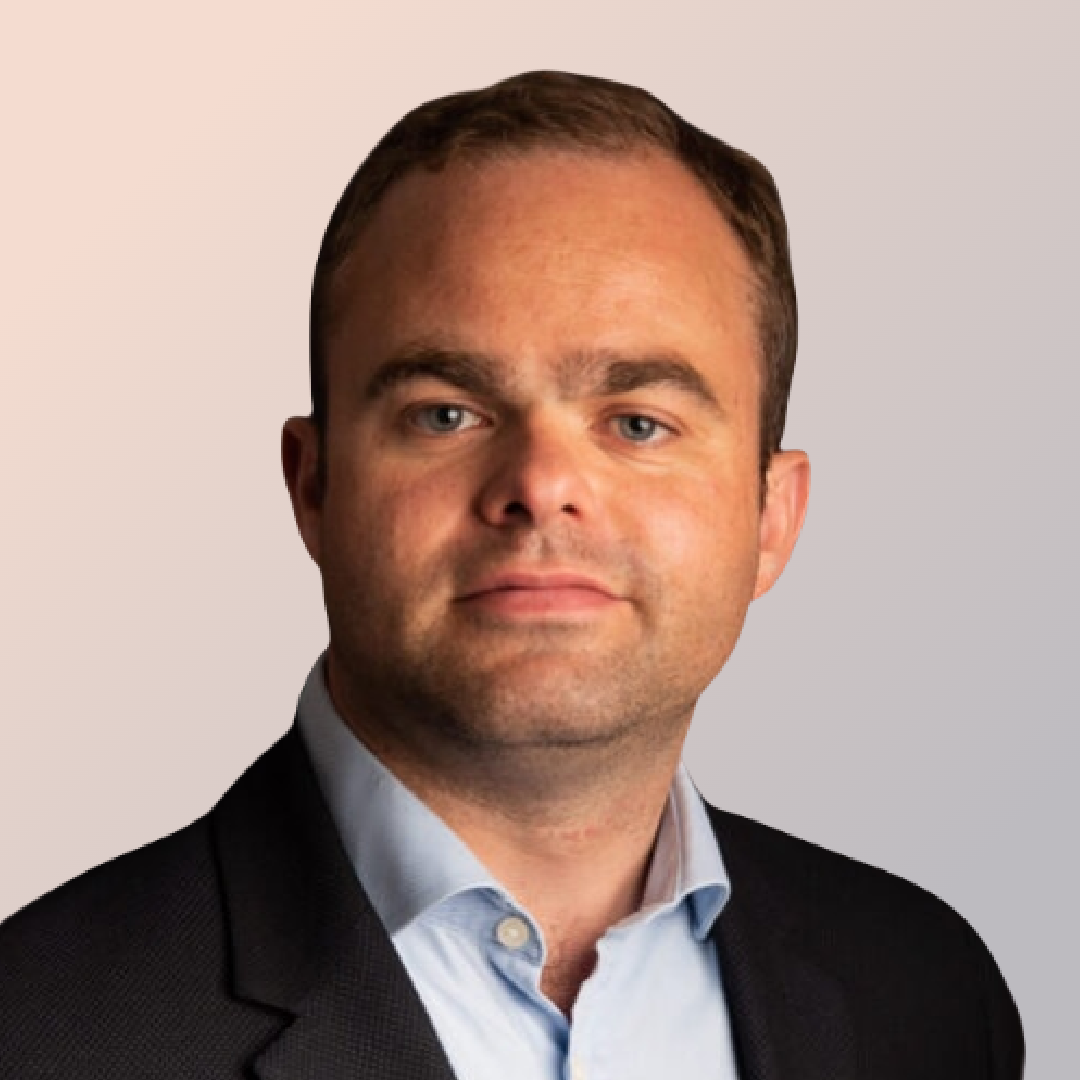 Director of Analysis
PRISM Political Risk Management
Ben Godwin is a specialist in the political risks of the Central Asian and wider CIS regions. He works with direct and portfolio investors looking to understand manage complex macro, regulatory, and counterparty risks. He has particular expertise in mining, energy, ESG, and decarbonisation. Having lived and worked in the region for ten years, he has a deep knowledge of local market conditions and the investment climate. Prior to joining PRISM, he worked in the mining and oil and gas supply chain in Kazakhstan, and for a strategic consultancy in the UK. He is fluent in Russian.