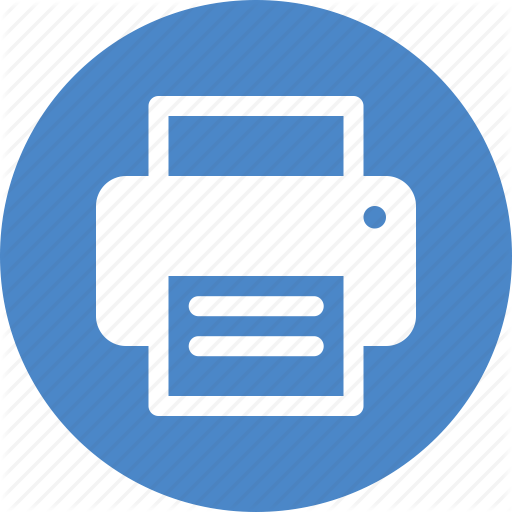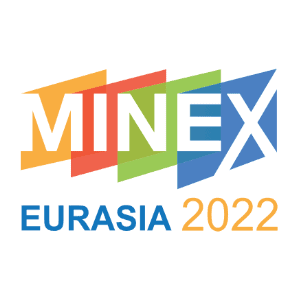 Session 5: The present and future of mining industry modernisation and transformation
The global energy transition based on the principles of decarbonization, technological modernization and integration of ESG principles into corporate governance processes underline long-term economic development strategies of many countries. Achieving a low carbon emission status in mining requires rethinking and redesign at all levels from operations to capital expenditure and corporate governance.  
Where are the key opportunities for reducing emissions in mining?

 

What commitments mining companies are making to reducing carbon emissions? 

 

What are the operational challenges of decarbonisation of mining operations? 

 

Potential for using renewable energy and other technologies. 

 

Emissions Trading Schemes and other incentives. 

 
Moderator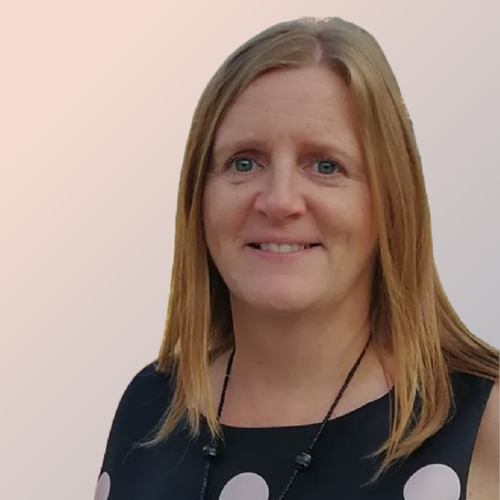 Ros Lund
Responsible Mining Lead
Department for International Trade
---
Speakers:
15:00 Meeting the challenge of decarbonising mining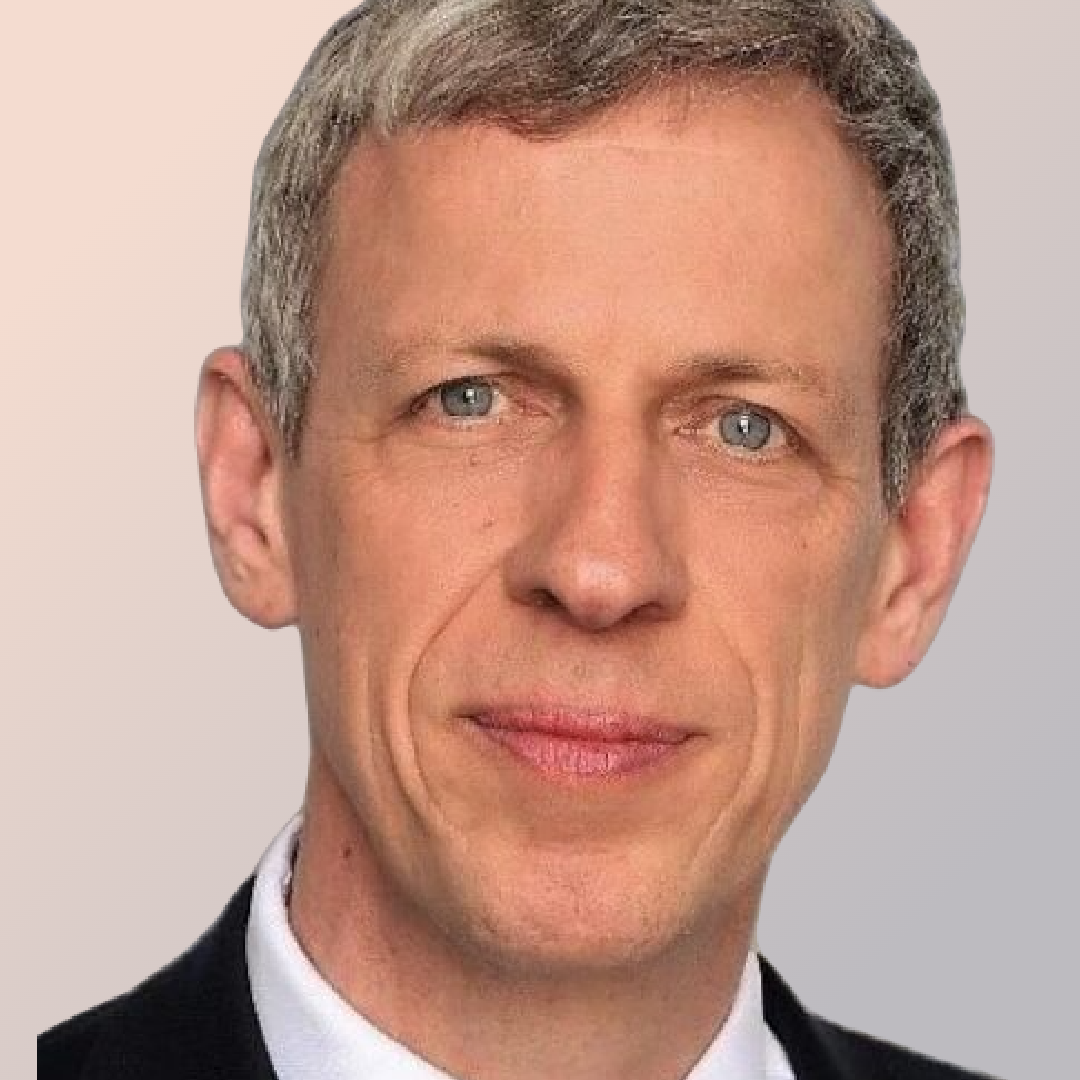 David Pearce
Principal Mining Engineer
SRK Consulting (UK)
---
15:15 - Almalyk Mining & Metallurgical Complex on the Road to Transformation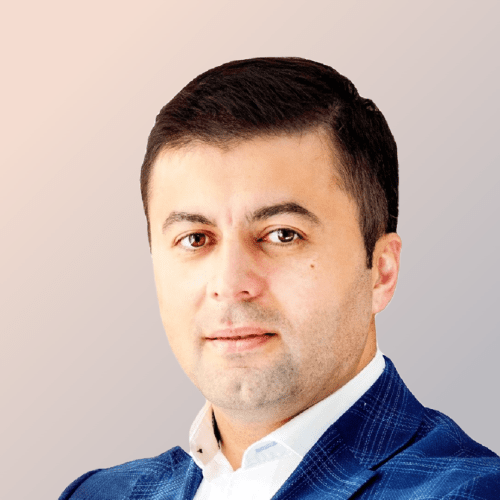 Abdulla Azizov
Deputy Chairman of the Board
Almalyk Mining and Metallurgical Complex
---
15:30 - Technical modernisation for reducing emissions in mining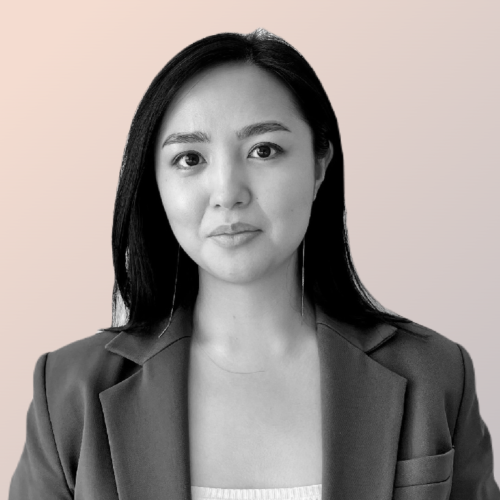 Aida Alzhanova
Strategic development and Project Management Director
Polymetal Eurasia
---
15:45 - Beyond Mining. Remine to regenerate.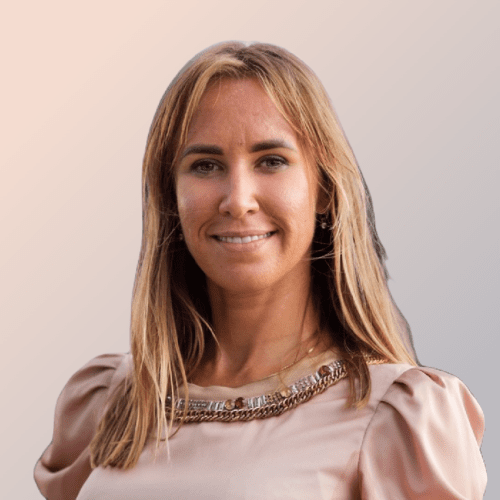 Anna Poberezhna
---
Panellists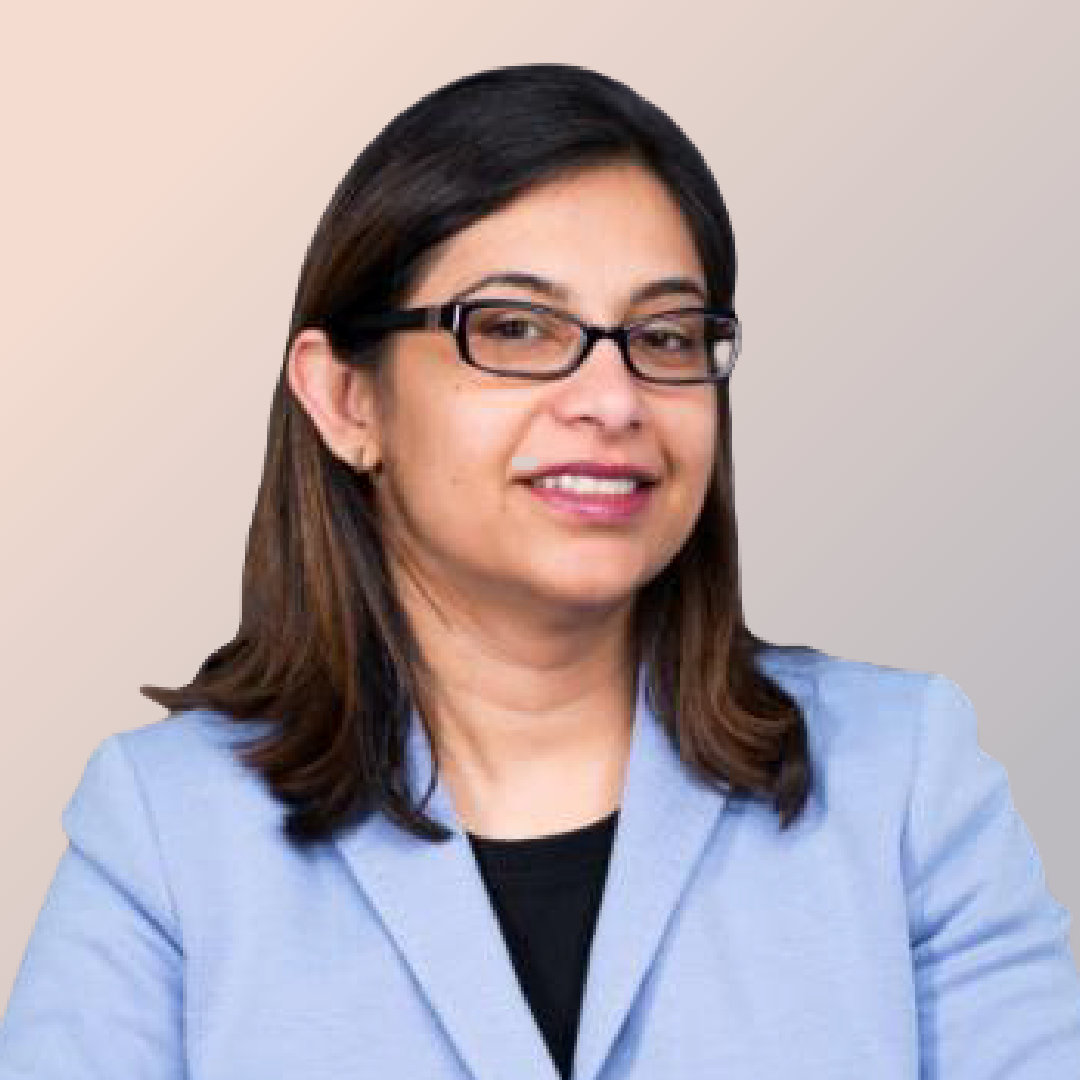 Namrata Thapar
Global Head of Mining
International Finance Corporation
---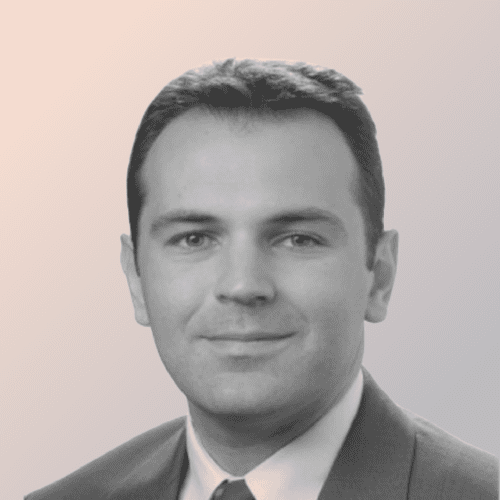 Dimitri Koufos
Head of Sustainable Business, Industry, Agri and Commerce
EBRD
---